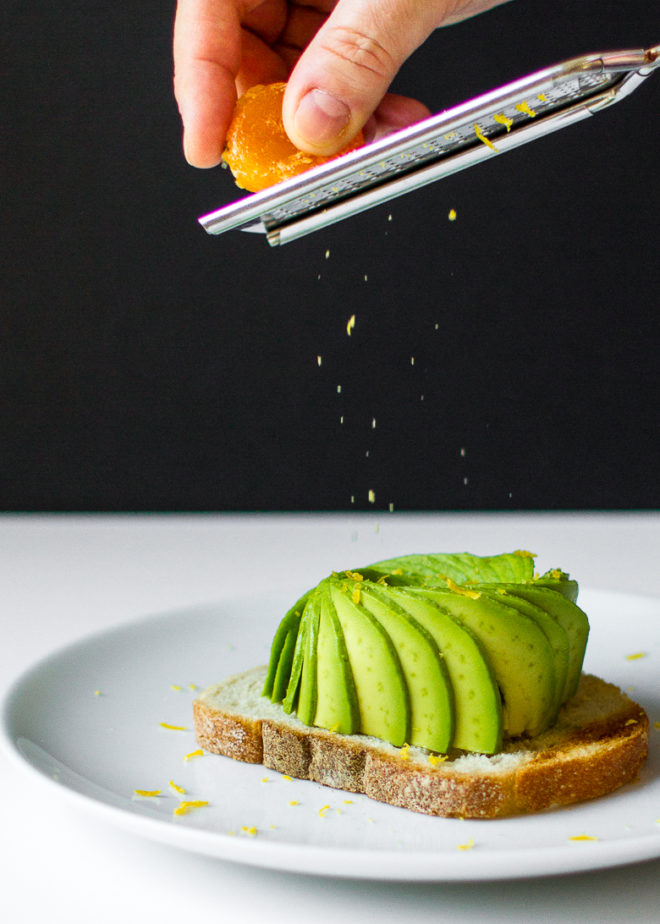 Waaaaay back sometime last year I can recall seeing a recipe for salt cured egg yolks in one of my magazines.  I remembered thinking; "I need to remember and try this!" and then promptly forgot all about it.  Fast forward to last week, where Lindsay posted this "how to" video on Instagram and I knew I needed to make them.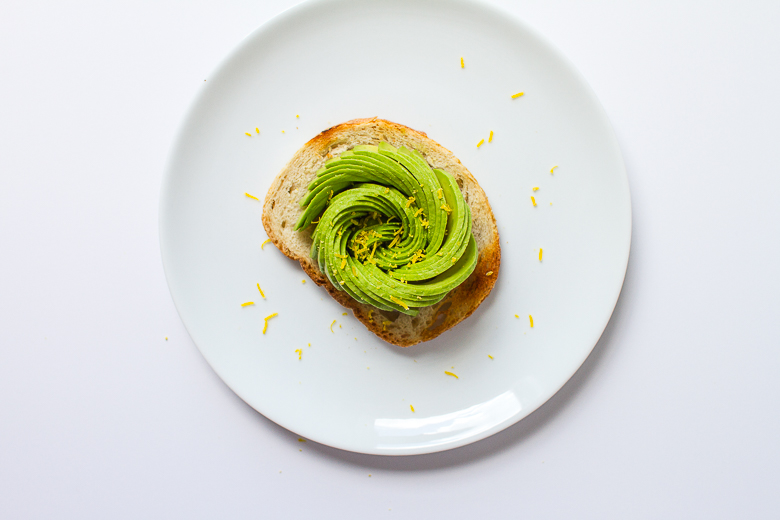 This is the ultimate in "put an egg on it" recipe because seriously, what dish won't a cured, grated egg yolk make taste better?  Zested over your avocado rose on toast?  Yes.  Pasta?  Yes.  Boring salad?  Yes.  Shredded beef taco?  Yes.  See what I mean?  Grated cured egg yolk can go on top of pretty much anything!  Treat it kind of like shaved parmesan.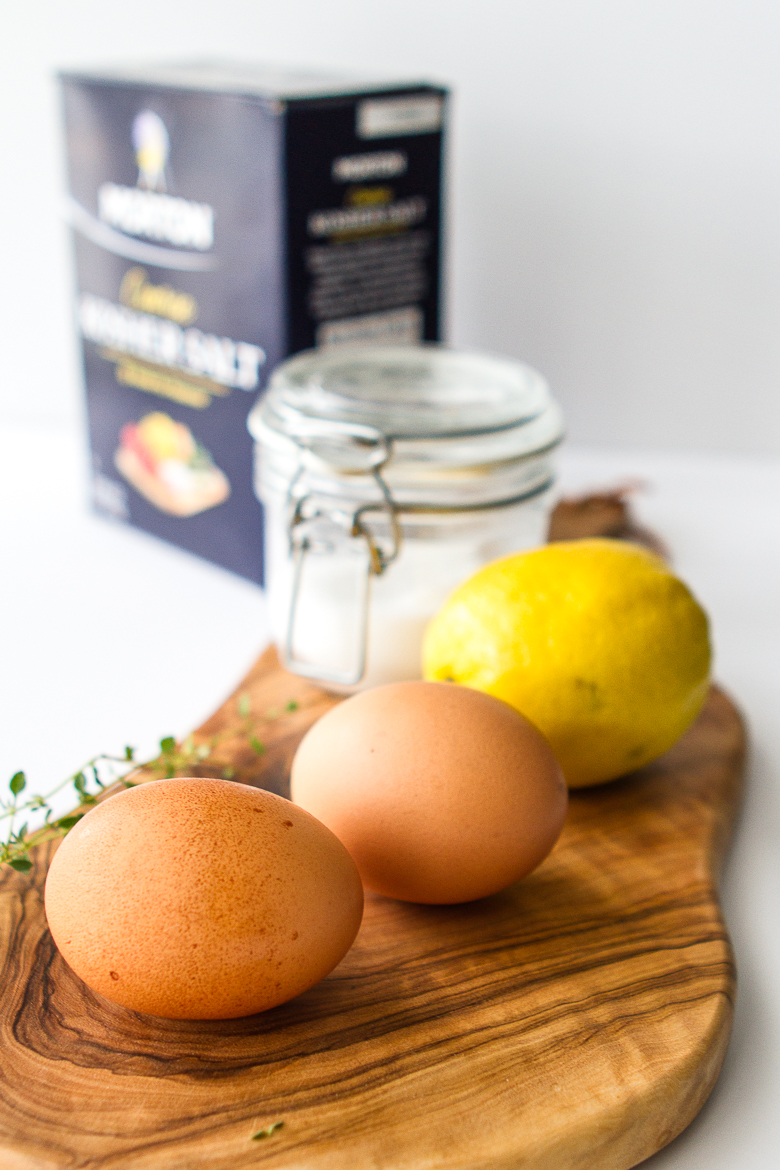 The first step is to mix together the salt cure.  It's salt, a little sugar, lemon zest, and fresh thyme.  Once the cure is mixed, pour almost all of it into a bowl and make two divots with the back of a spoon in the bowl.  Separate two egg yolks from their whites and place each yolk carefully, without breaking it, into the salt divots.  Completely cover the yolks with the remaining salt mixture, cover with plastic wrap, and set it in the fridge for 24 hours.
After 1 day in the fridge, gently take the eggs out of the salt.
At this point, you should brush the salt from the eggs or gently rinse them with water.  I failed to do this, but mine still turned out ok.
Next step, let the yolks set out, uncovered for another 2 days.  On day 2 I flipped my eggs over and found they were still a bit gooey on the bottom, no doubt from the Nashville humidity, so I let them go an extra day.
Lastly, I found they dried out really well when I put them in a low oven (my toaster oven's lowest setting is 120 F) for 30 minutes.  Once I dried them in the oven, I felt they were truly ready to go!
I zested the cured yolk over my avocado toast and oh man, was it ever good.  Similar to parmesan but with more of a fatty flavor, the zested, cured yolk did not disappoint!
This recipe is inspired by the Food & Wine Classic in Aspen.  Click here to get the recipe from Chef Chris Cosentino, and feel free to use your toaster oven for 30 minutes on it's lowest oven setting if the humidity in your town gets the better of your yolks!