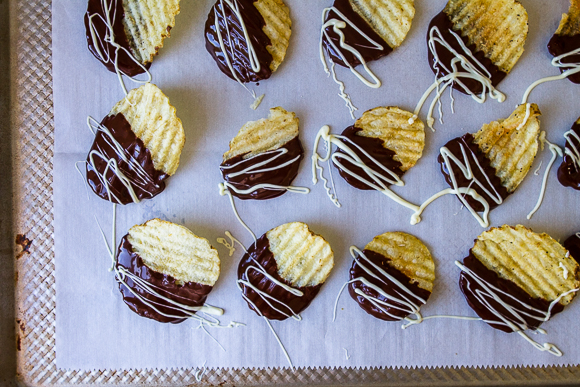 A couple of weeks ago I had a good friend and client ask me if I had yet come out of "First Year hiding". He explained the strange process a couple experiences when you have baby number one; you disappear socially for about a year. You lose track of everyone you hung out with before baby and then remerge; tired, older, haggard-looking, worn thin, yet oddly stronger. The more I thought about it, the more I realized how true that statement is. After I had baby P, any physical, emotional, and mental limits I thought I had were pushed and broken, and then broken again. I realized how little sleep I can (somewhat) function on as a human being. I realized what it means to truly, selflessly love someone else and to put their needs before your own. (And we are talking basic human needs, people, like eating, sleeping and showering.)
Friends who tired of my regrets to social invitations simply stopped asking and faded quietly into the the background.  Work becomes secondary.  The main focus is this new demanding tiny person I made.  I'm trying to figure out this new parental role while maintaining some semblance of my former self. I am suddenly aware – holy crap – I am A MOM.  I'm a 24-7 caregiver for this forever hungry, happy little person who looks like me and has my hair color, laughs easily, and crosses his feet the same way I do.  It's overwhelming, emotional, exhausting and crazy-amazing all at the same time.

But then, slowly, cautiously, amazingly, I am reentering the world. I hired a caregiver we have come to love and trust, which is a BIG DEAL when your family lives 600 miles away from you. I look a little shell-shocked, with new wrinkles and dark circles under my eyes. I invested in a good under-eye concealer.  I had a date night with The Hubs.  Finally I realized, if I can't get my ass to book club, then I'll have book club come to me!  That being said (or written), I hosted last month's book club, wore make-up AND real pants, and even managed to make some tasty hors d'oeuvres; the tastiest being these chocolate covered potato chips!
Chocolate dipped potato chips are all that and, well, a bag of chips.  Salty, peppery, sweet, and crunchy, it's everything you've always wanted in one bite but didn't know it.  I had to stop myself from eating all of them before the guests arrived.  The steps to make them couldn't be easier; step one, melt chocolate happiness in a bowl.  You can either do this in 30 second increments in the microwave or in a double boiler on the stove.  Take chocolate off the heat while there are still some lumps.  They will melt and be smooth after some stirring.  Let chocolate sit for 5 minutes before dipping your chips. Step two, drip chip in chocolate. Done. I chose sea salt and salt & pepper wavy kettle chips.  Leave one end of each chip free of chocolate to use as a handle.  This way, the ladies' fingers will not get all chocolatey.  To be extra fancy, I drizzled white chocolate over top of the dark chocolate.
The book club ladies re-embraced me and treated me as if I had never missed a year of book clubs. True to our book club's delinquent norm, not one person in attendance had completely finished the book, Go Set A Watchman.  (Leigh was close!)  I didn't even download the book, as I knew my limits last month.  We chatted, welcomed a new friend, chatted some more, drank and ATE.  We all promised (again) to read next month's book.  All in all, a very successful evening!
Chocolate Dipped Potato Chips
Prep time: 30-45 minutes
Makes: 30 chips
Ingredients:
1 package Ghirardelli dark chocolate chips
1/4 cup white chocolate
Crinkle cut kettle chips, sea salt and salt & pepper flavor
Method:
Melt dark chocolate chips in a microwave in 30 second increments or in a double boiler on the stove.  Melt white chocolate using the same method, but separately.
Once melted, allow to sit for 5 minutes before dipping chips into chocolate.
Line a sheet pan with parchment paper.
Dip half of each chip into dark chocolate and place on parchment to dry.
Once dried, drizzle each chip with white chocolate, as shown above.